Instantly visualize spaces in 3D from just a floor plan
…then project manage like never before! 
Available on Windows, Mac, iOS, and Android
Built for you, enhanced for Professionals.
Image recognition AI gives you instant access to your floor plans, spaces and scenes in a 3D real-time editor! 
Our smart-icons or "digital sticky-notes" give you complete 360 freedom enabling you to get specific with decisions, descriptions, budgets and communications!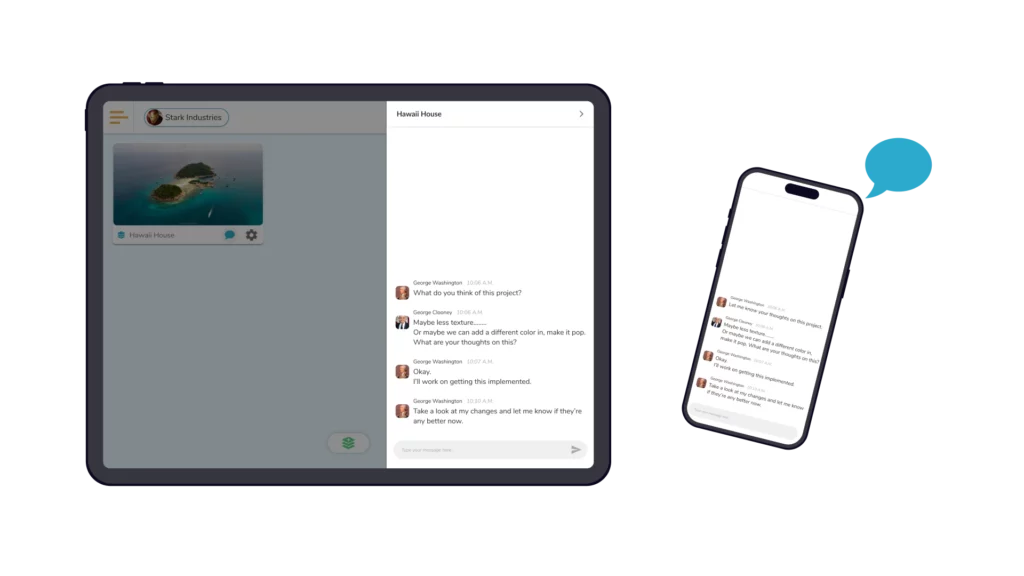 The first communication platform in 3D!
Invite others to projects, chat and cooperate together in the same scene at the same time. 
Go where the people are.
Connect between multiple device types: iOS, Android, Mac and Windows.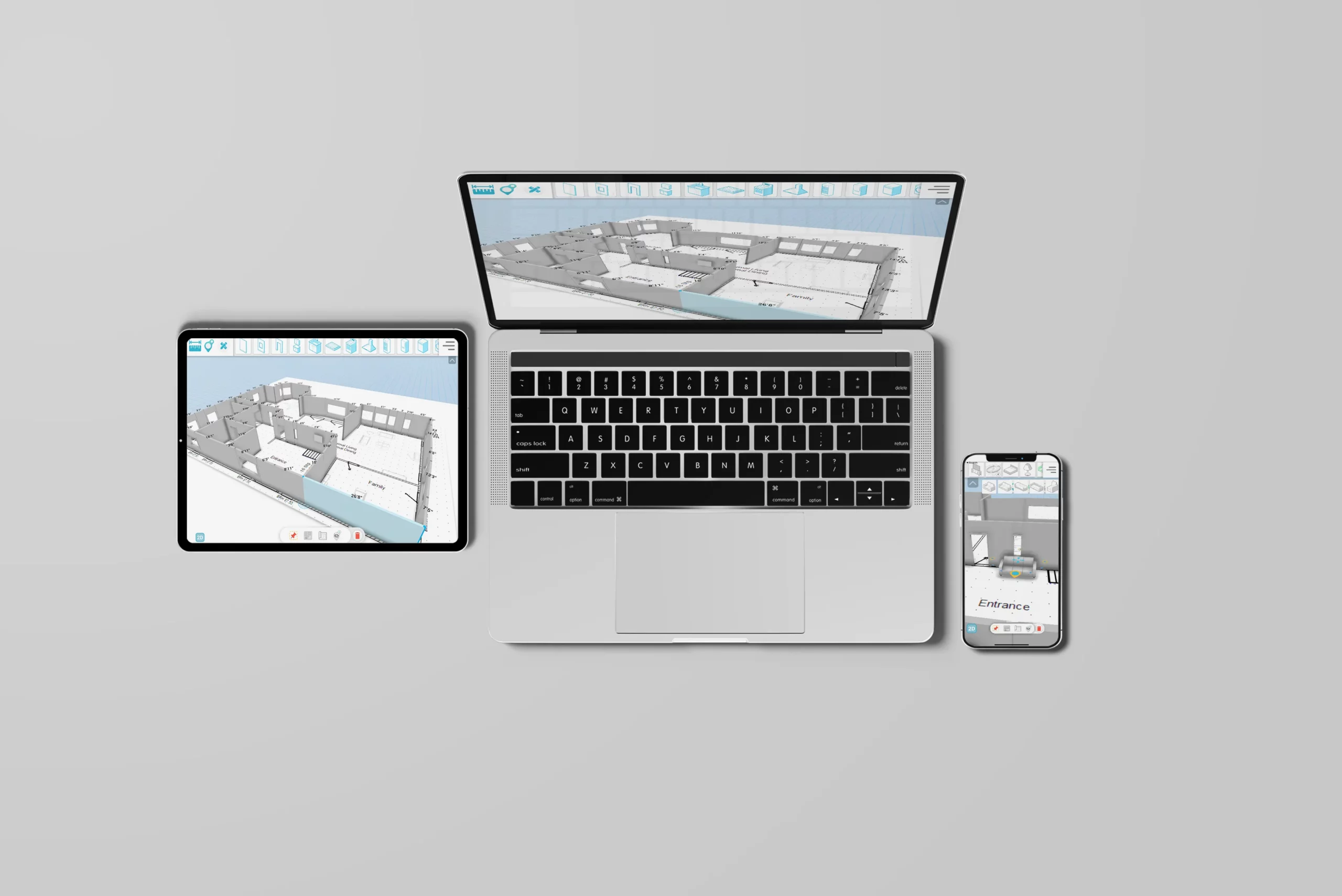 How does Bubbles™ fit into my world?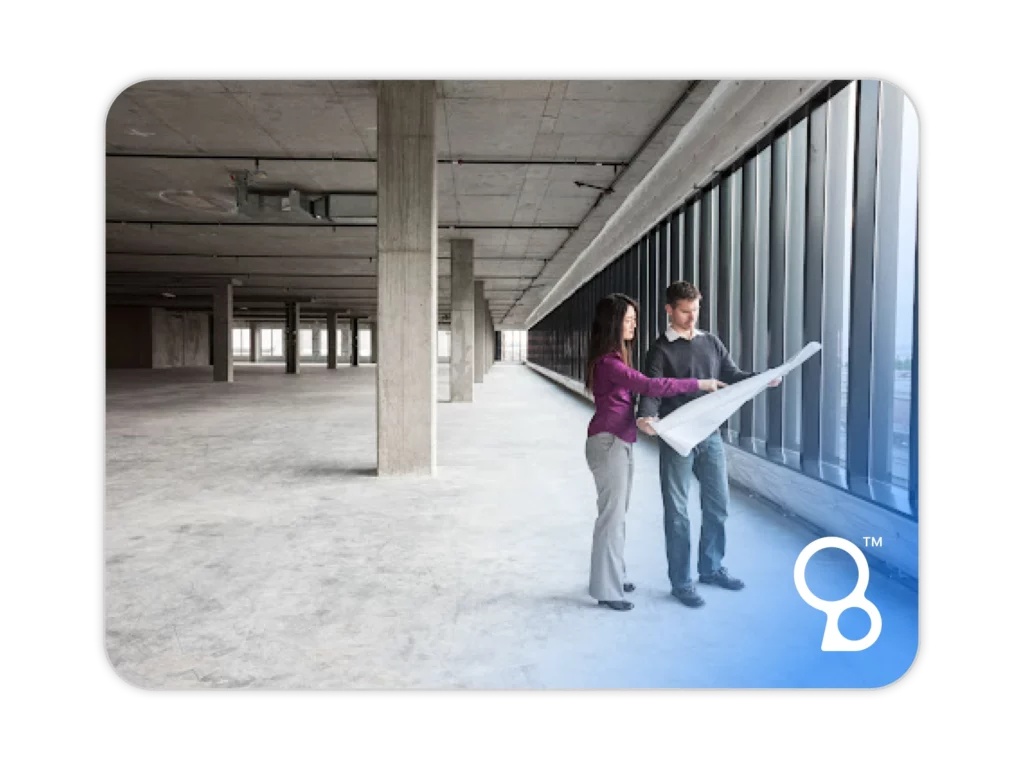 Create multiple layouts for clients

Gain insights on stronger leads
Close deals faster!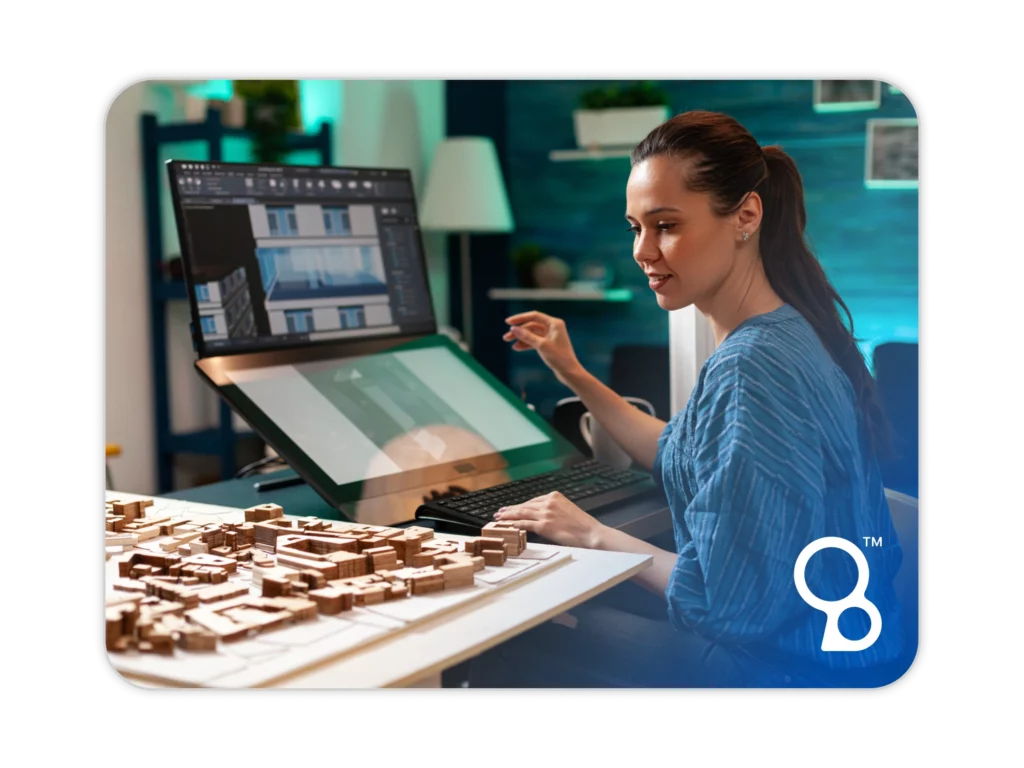 Land more work & speed up discovery
Generate presentation materials
Cooperate design with teams, vendors and clients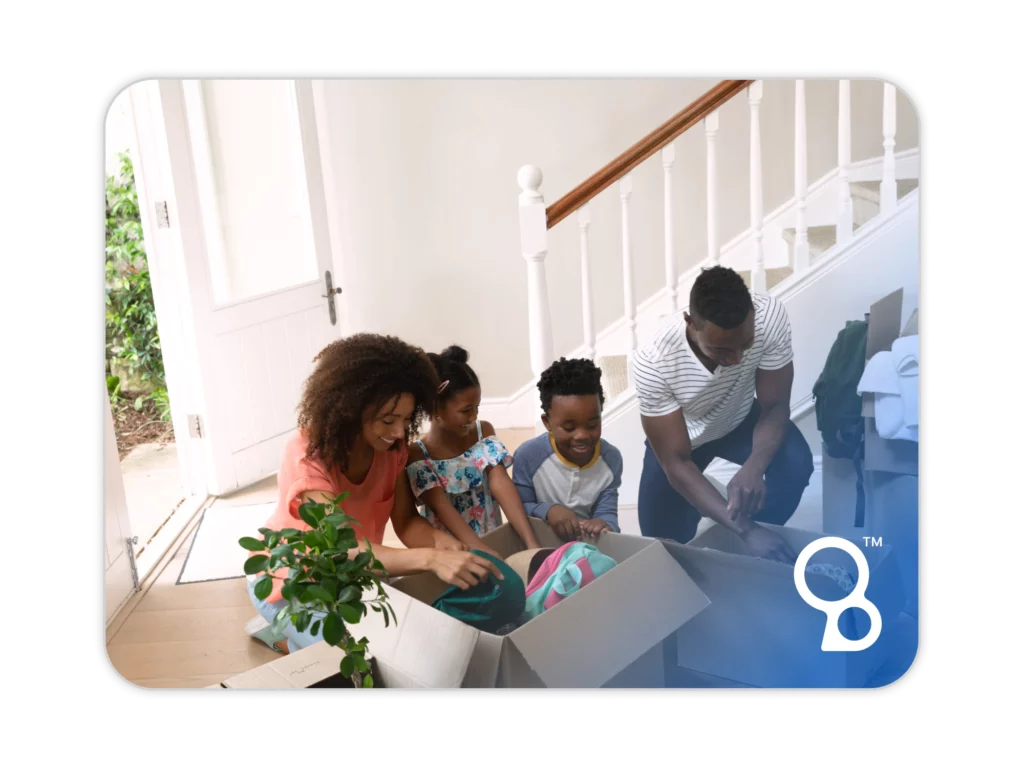 Plan, organize and budget selections
Connected builders, subs, designers
Invite or provide project to home owner